Dear Stars,
you are invited to join the European Assembly of Reclaim the Fields 2020, which will take place next to Vitoria-Gasteiz and Pamplona-Iruña, Spain, between 4th and 9th February 2020. The meeting will be hosted by collective Amarauna.
Local context
https://amaraunaziordia.wordpress.com/2018/11/
About assemblies
The assemblies happen every year during winter. Generally they bring together people active in the RTF constellation, but everybody is welcome. The last European Assembly happened in February 2019 close to Firenze, Italy, and was hosted by the collective Mondeggi.
The goals of the assembly are: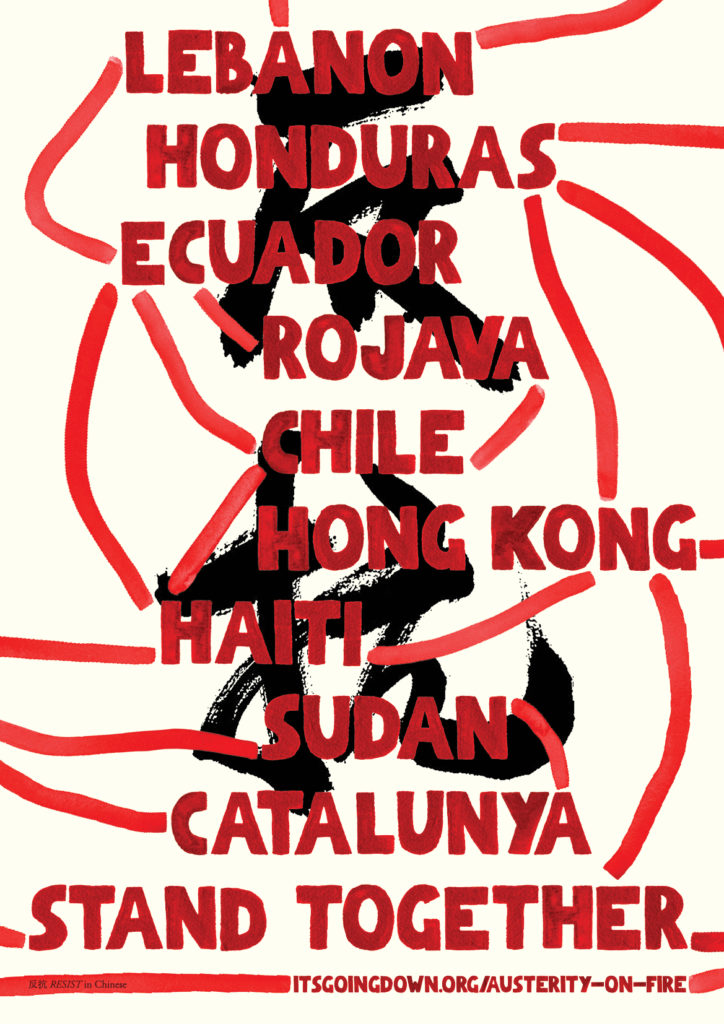 meet and exchange information amongst the stars and local groups since last year;
exchange and debate on themes that matter to us across Europe and beyond;
to see where we are at with our European Reclaim the Fields constellation: what was decided last year, for what results, what we need to do to continue, and what future plans we have;
learn about the local struggles and offer support to the collective that hosts the assembly;
learn from each other, have fun and build relationships between us
there will be skills sharing, workshops or discussions according to the skills and interests of the people attending
How to participate
As always its a self-organised meeting, so there are and will be many ways to participate. If you want to present a star, project or local struggle, if you want to give a workshop, or if you have suggestions for the program, it would be great to inform us in advance by mail or in the registration form. You could help us by bringing info material or sending it to us, so that it can be presented there.Do you know people, which could support us with the party at Friday or Saturday by making music (band/djane)? Tell us!Furthermore we need people from the RtF working groups (cabbage, informatic tools, access to land, seeeds, farming network,…),who could present their work and maybe start/facilitate a discussion about it or get organized during the assembly.
Practical info
There will be enough sleeping options in the house. The heating situation in the sleeping spaces isn t clear in the moment. Please bring bed sheet, sleeping bag, warm clothes and a headlamp. If you come by car there will be space to park. The place is accessible by wheelchair.We provide the food and you can use the electicity, showers and heating…, which will be paid back by your free-price participation. Pets aren t allowed in the house, but outside it s ok. There are several fenced outside areas.
Contact and registration
If you or your group will join the assembly please fill in the Registration Form below. This is very important for the people that do the organisation, so that everything will be prepared good when participants arrive.Please spread this invitation to the stars in your region, or people who might be interested. Contact the carrots at contactrtf@riseup.net if you have any questions.
This post is also available in: Français (French) Deutsch (German) Español (Spanish)