– Treehouse DIY, 2013
Part of the secret treehouse project
A short zine showing how easy it is to plan and build a treehouse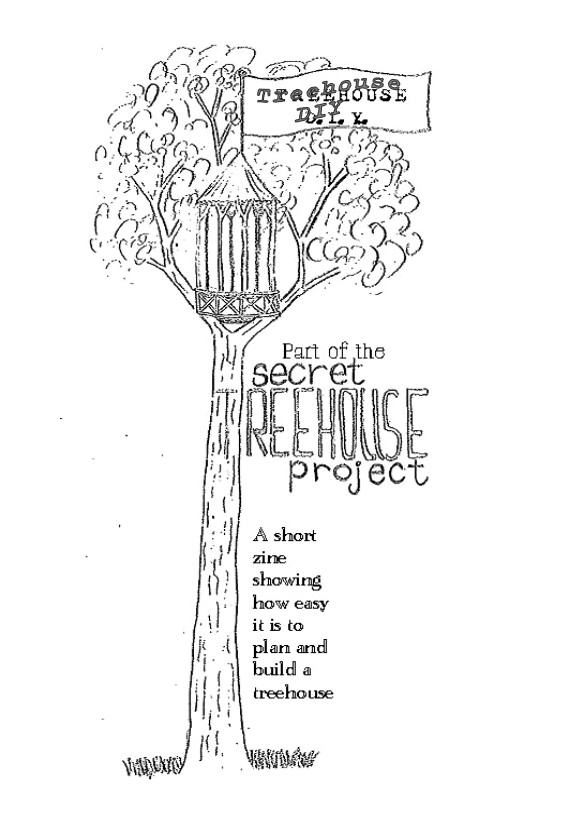 The secret treehouse project came about from discussions during a Reclaim
the Fields Scotland gathering in early 2013.
We were talking about the extreme concentration of land ownership in Scotland and difficulty in getting access to land.
This zine presents how to build platform in trees, and so build them in places the landowners are unlikely to find them, as a way to sneakily collectivise tiny parts of the stolen land.
– Take back the land
A zine exploring land ownership in Scotland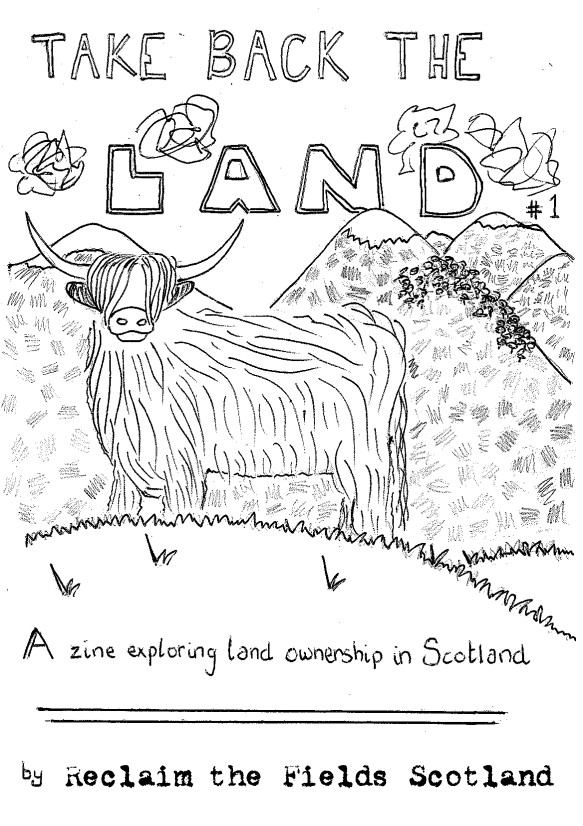 This zine serves as food for thought, to enrage, empower and entice
those keen to see change over the land.
It explores how land in Scotland came to be controlled by so few people and then touches on why land is important and what we can do to change things.

This post is also available in: Français (French) Deutsch (German) Español (Spanish) Italiano (Italian) polski (Polish) Română (Romanian) Português (Portuguese (Brazil)) Euskara (Basque)